October 17, 2022 |
Category: Blog, Intelligent Leadership
Indecisiveness is a weakness that can sneak up on the best and most respected leaders. Leadership coaching can help you make good decisions quickly. The key is to align your decisions with your inner values instinctively. So long as you know your values and understand them, you should find quick decision-making simple.
Indecisiveness is a hallmark of poor leadership. It hurts an organization on every level. It disengages employees, ruins morale, and causes frustration among leaders. In theory, we're all quick to judge indecisiveness as the product of a weak mind, but there's more behind leadership dithering, and it's easy to fall victim to this leadership vice.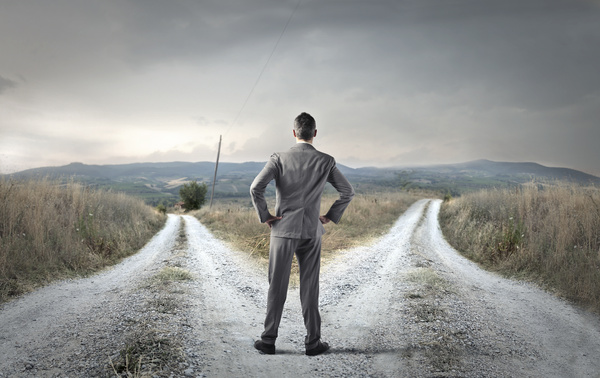 Indecision is a prominent leadership weakness. 
Why Indecisiveness Is Tricky
Sometimes, leaders face nuanced decisions with many variables to consider. Indecision doesn't surface in black-and-white choices. It's usually the result of careful and tedious deliberation
…