December 30, 2022 |
Category: Intelligent Leadership
A positive attitude lends leaders superpowers and a measure of leadership maturity that facilitates resilience and creative problem-solving. Positive people find it easier to build meaningful relationships, influence others, and boost the productivity of their teams.
Intelligent leaders realize that above and beyond their competencies and abilities, they have a superpower that can shape the impact of their leadership: their attitude.
No one has any control over outside forces, circumstances, or events. We all control how we react to these outside factors, however. Charles Swindoll once said, "Life is 10% what happens to you and 90% how you react to it." By that theory, attitude is, indeed, a superpower. It's even more potent if you find yourself in a leadership position with influence over people.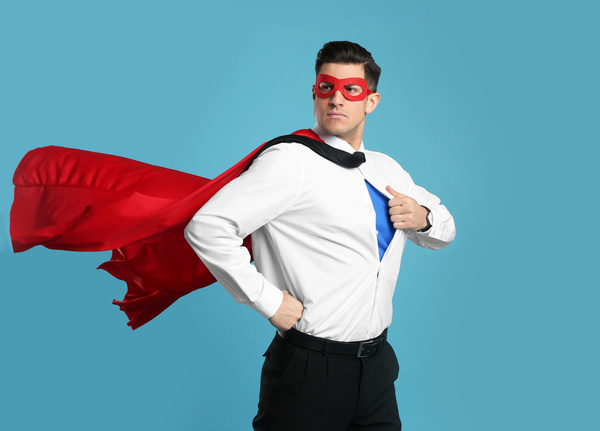 A positive attitude is a leader's superpower. 
As a leader, your attitude doesn't influence your productivity or mood
…