November 17, 2022 |
Category: Blog, Intelligent Leadership
Leaders who emerge from among employees can't be friends with their former peers as they used to be. The terms of these friendships change and leaders must put some distance between themselves and their former peers for the sake of effective leadership.
Leadership can drive a wedge between friends. Some degree of distance between leaders and followers is desirable, but when a leader and a follower are friends outside of their business lives, friction and awkwardness can ensue, and the friendship can expire quickly.
Leadership coaching understands this conundrum. A leadership coach can help new leaders, emerging from among the employee ranks, to lead their former peers effectively and intelligently.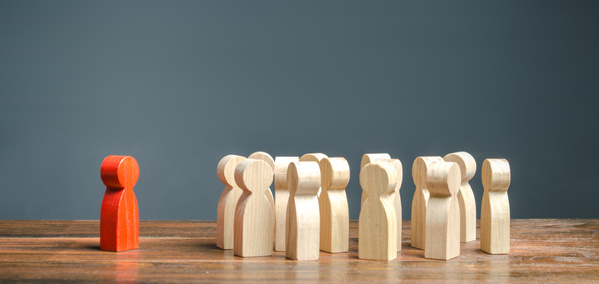 Leadership and friendship are not fully compatible. 
Why Some Distance Is Desirable
The essence of intelligent leadership is to build meaningful relationships with employees and other stakeholders. Why can't leaders be friends
…